"Cutting edge technologies to
provide solutions for Pest Management"
Research at the CBP group aims to increase sustainability of current technologies for pest control and the development of novel methods lowering the impact of pest control on human health and the environment.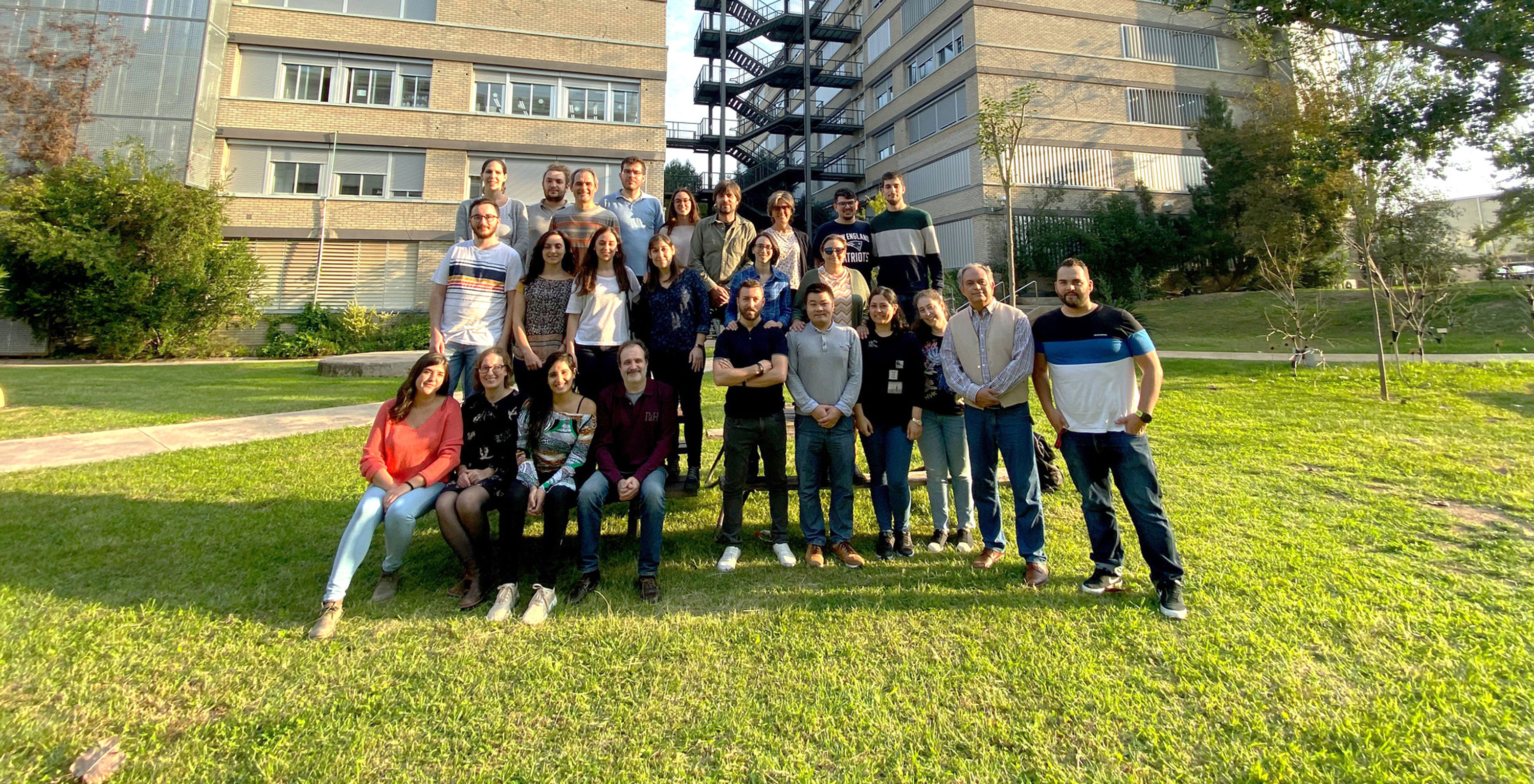 INTERESTED IN JOINING CBP?
We always welcome new graduate students and visiting researchers to join our group. Feel free to contact us by e-mail in order to find common interests.
National and International funding schemes can be explored for PhD and Postdoctoral research positions at CBP group.